About Our Team
Love 2 Swim is a small independent swim school based at Denny High School covering Central Scotland. We offer classes to swimmers of all abilities from beginners through to those wishing to swim competitively. All team members have an enhanced discolsure check.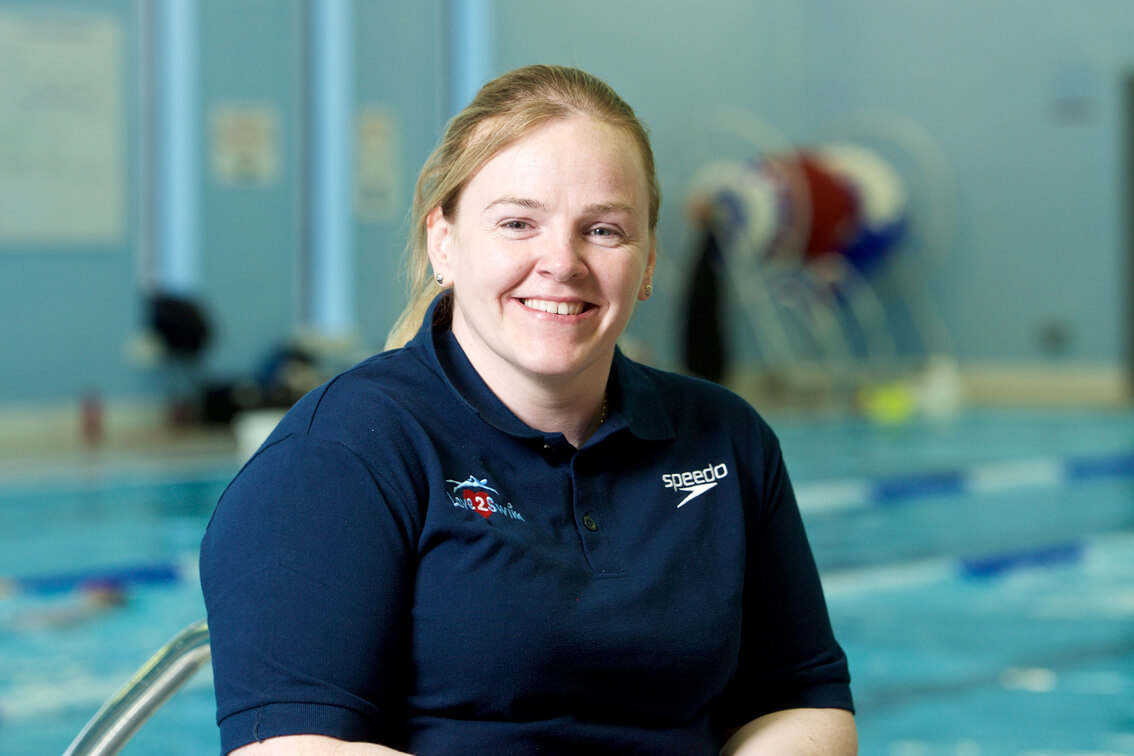 Mhairi Love
Founder / Managing Director

Mhairi started swimming later than most as she learned to swim at 19. She made her debut representing Scotland in 2004 where she broke the 200 and 400 front crawl world records.
Qualification for Athens that same year followed where she won 2 silver medals.
After retiring from swimming competitively in 2009, Love 2 Swim was established. We hope that with the leadership of Anthony, our team of teachers can share the knowledge and experience that they all have in teaching an essential life skill.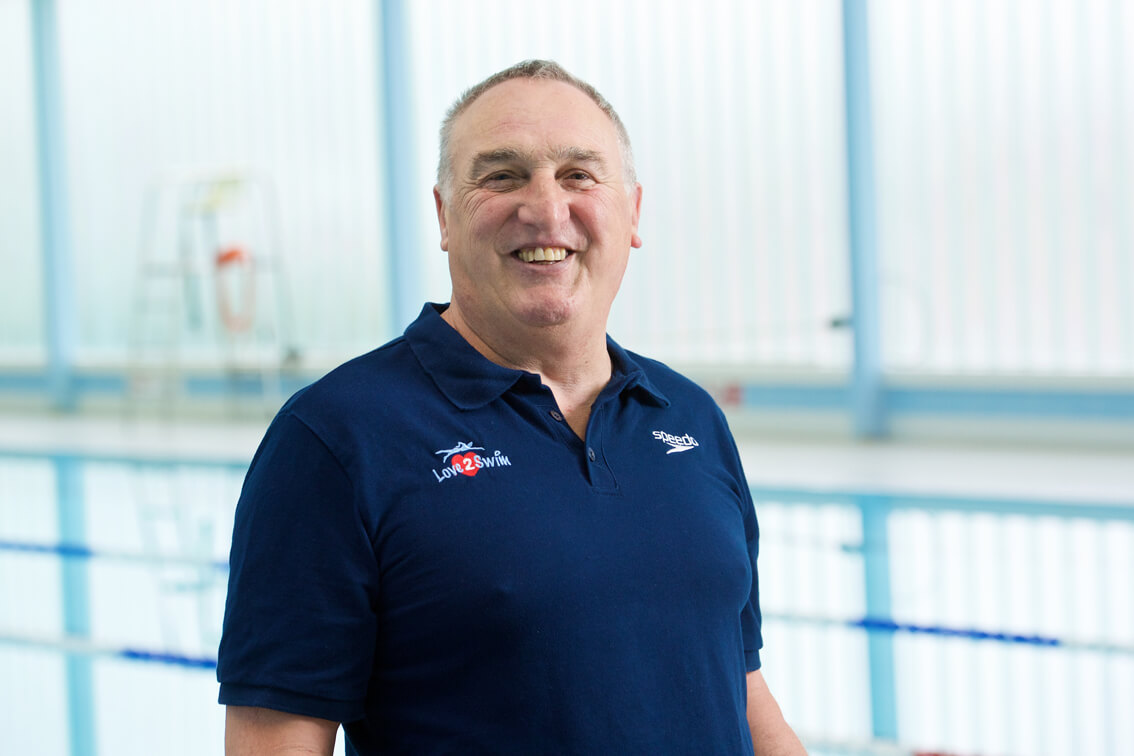 Anthony Stickland
Head of Swimming Development

Anthony's passion for swimming began in his teenage years where he represented his local County.
After a motorbike accident at 17 he continued to compete in Paralympic events and represented GB in Arnham and New York Games where he won 1 Gold, 2 Silver and a Bronze. The world records in Hanover followed shortly after.
Anthony was also part of a 6 man relay team who successful swam the English Channel and again achieved a WR for the two way crossing.
Anthony naturally progressed in the world of coaching. Among his highlights have been the 13 world records, 5 Paralympic Gold, 7 Silver and 1 Bronze medal that came from his athletes.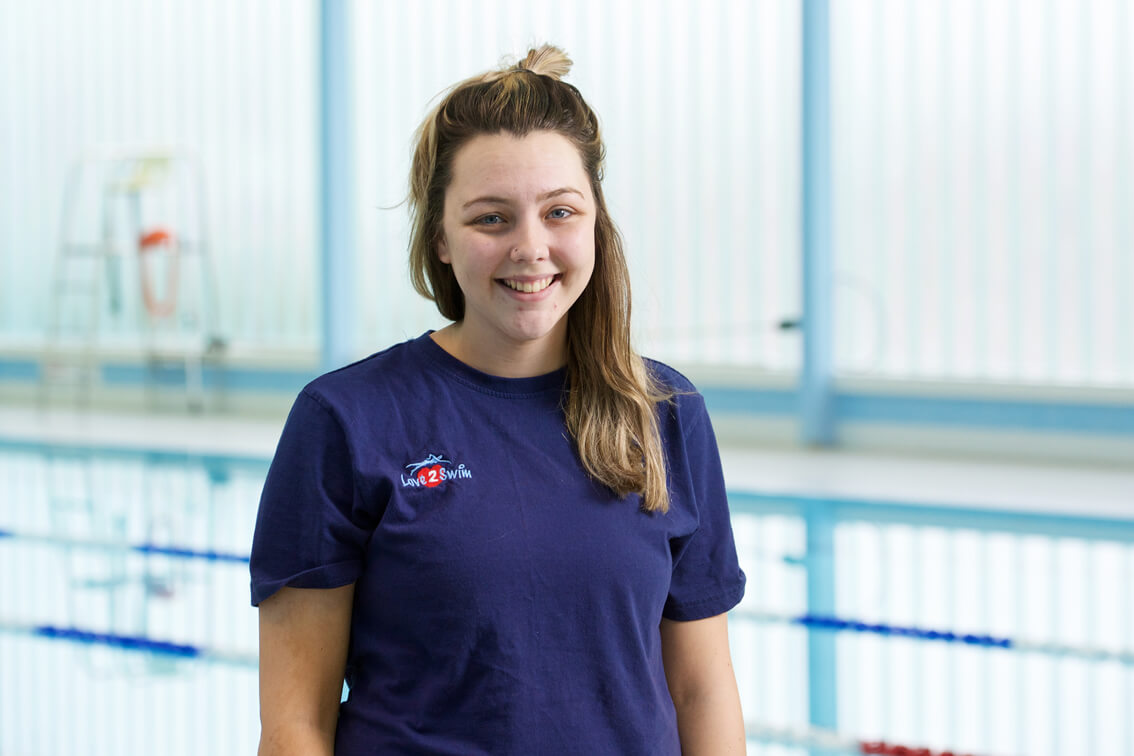 Victoria Whitehead
Swim Teacher
Vickii previously swam competitively for 12 years where in that time she reached international level for Kenya. After she picked up an injury, she turned to teaching and has now taught for 6 years, including 6 months in Australia.
She is currently studying Sports Coaching at university and hopes to go on to be a PE teacher. Vickii has a passion for swimming and hopes to pass her knowledge on through teaching.
More Info
Pool is 25m x 5 lanes
Average Temperature: 28
Depth: 2.0m Shallow: 0.9m
Entrance and Parking
Address: Denny High School,
Herbertshire Street, Denny FK6 6EE
Mobile: 07889 727 014
Phone: 0800 040 7891
Email: info@love2swim.org.uk
Business Hours: Call us anytime and we'll get back to you as soon as possible.